What's My 2023 Tax Bracket?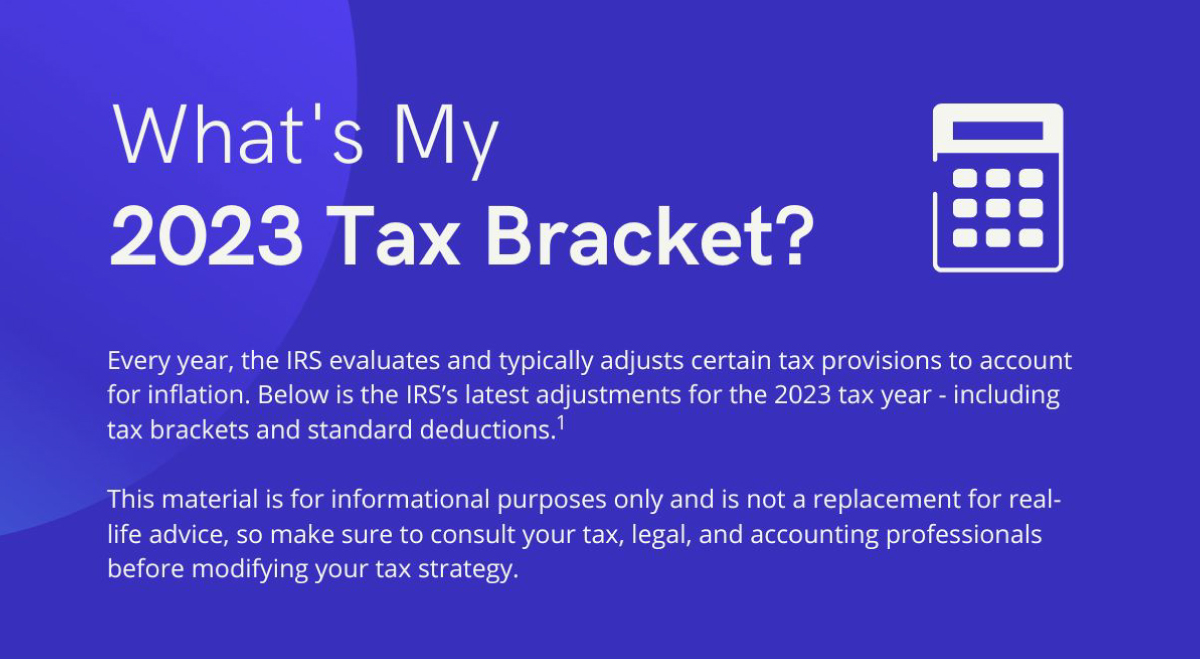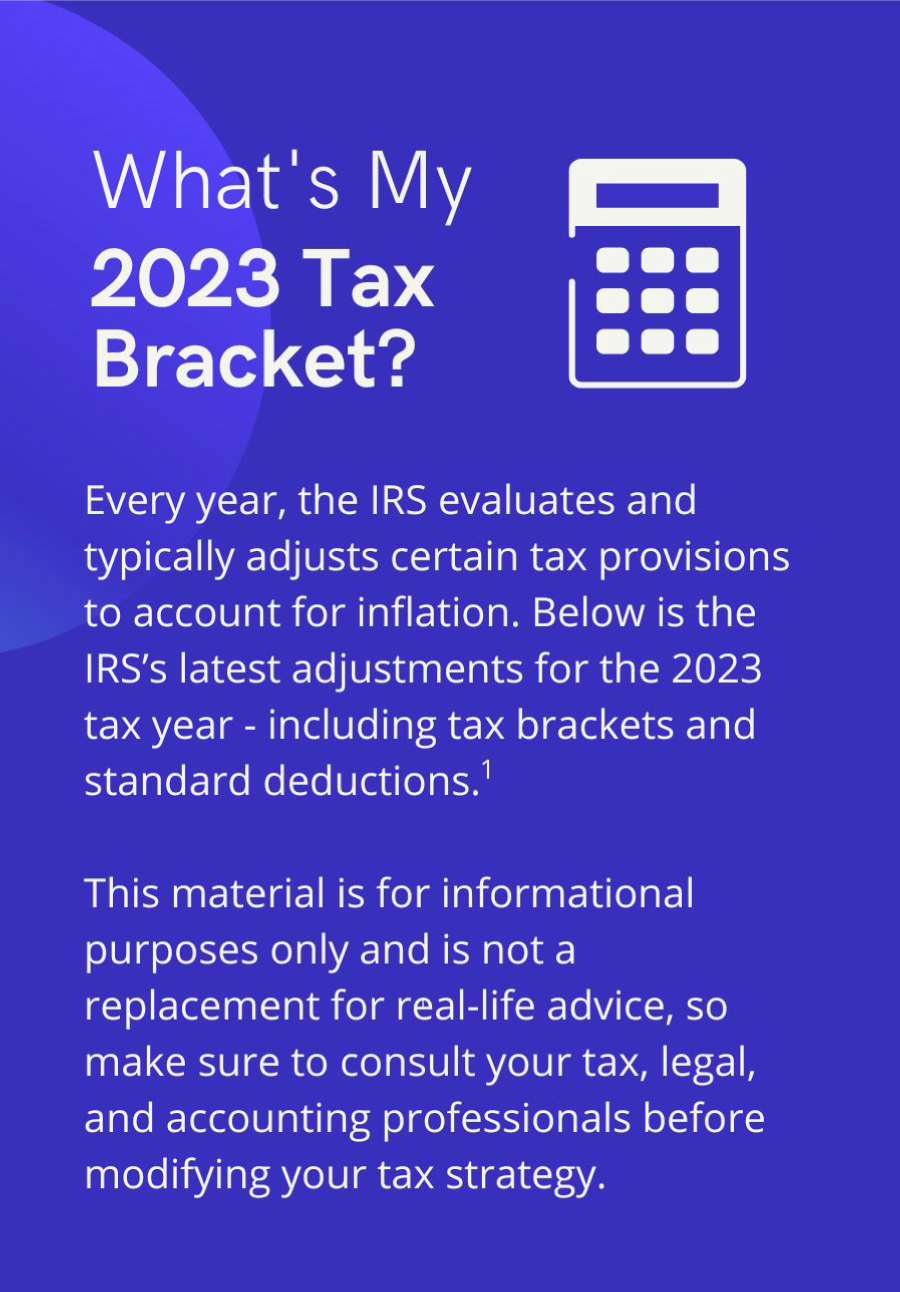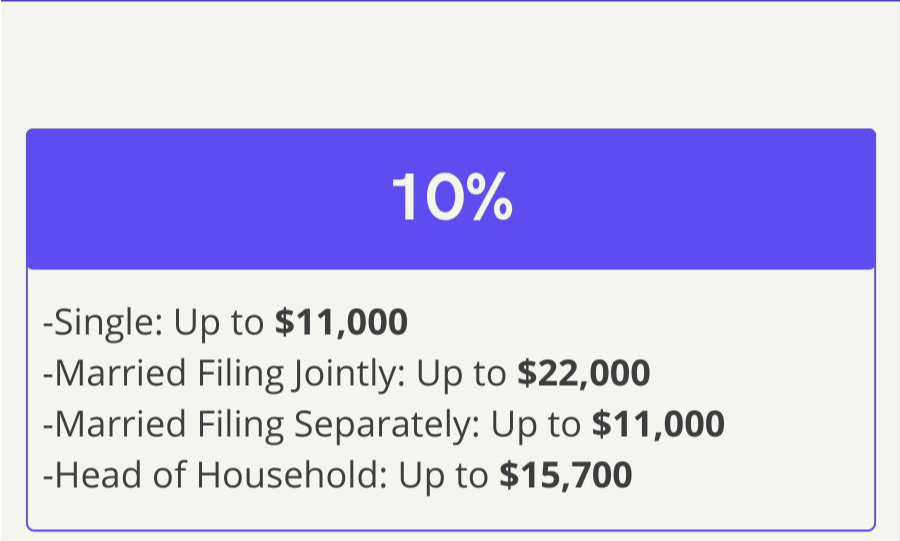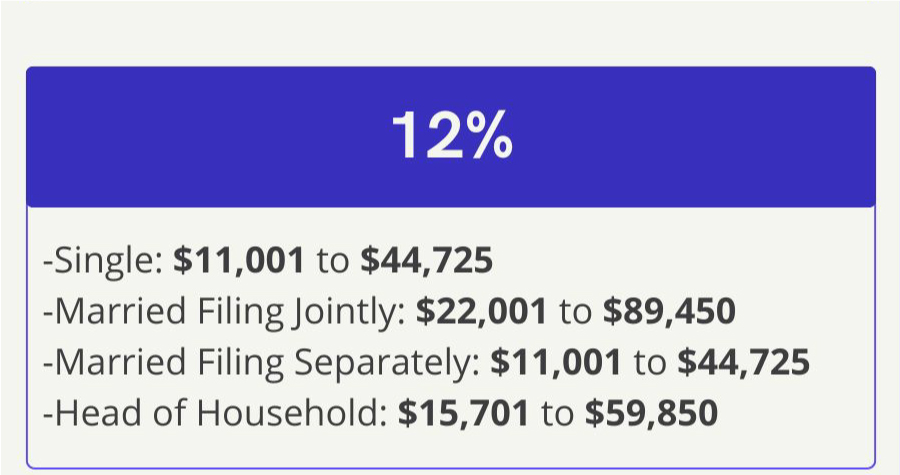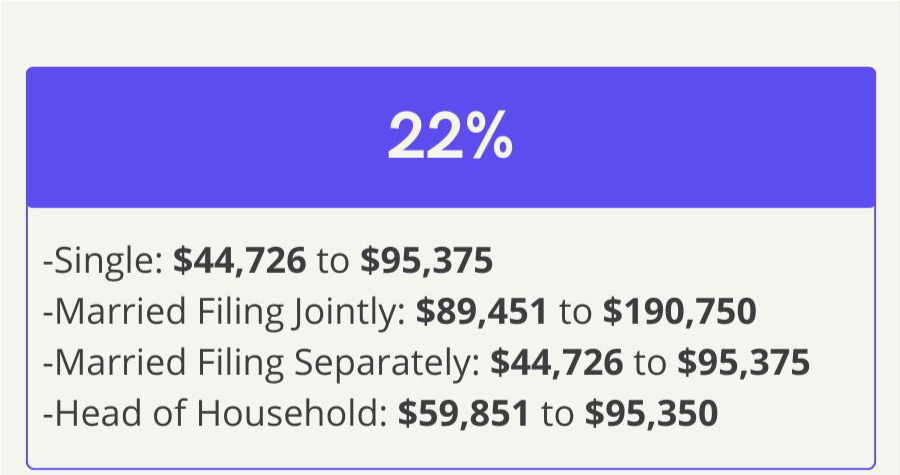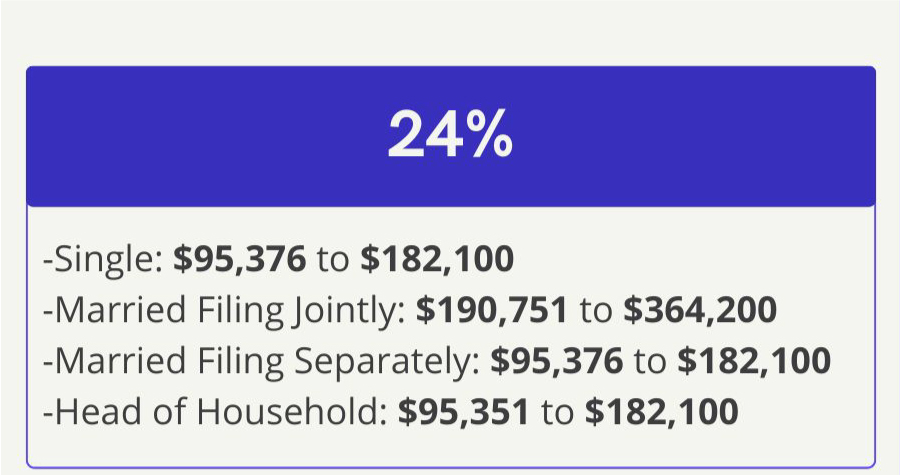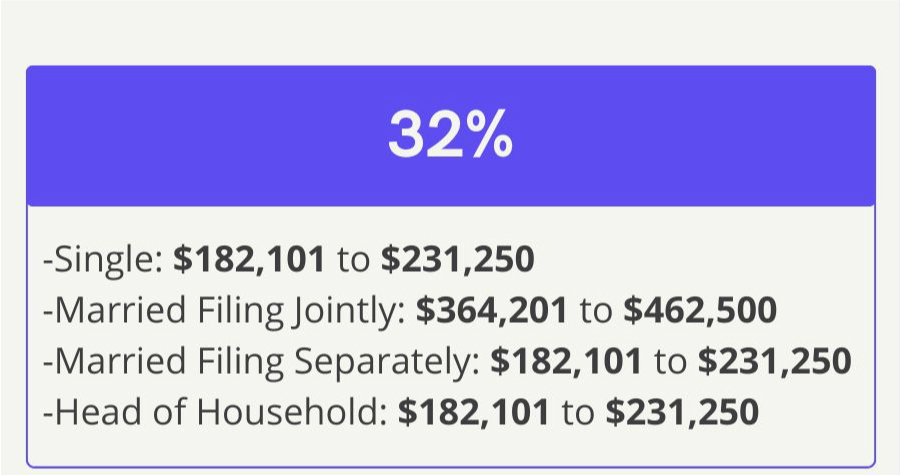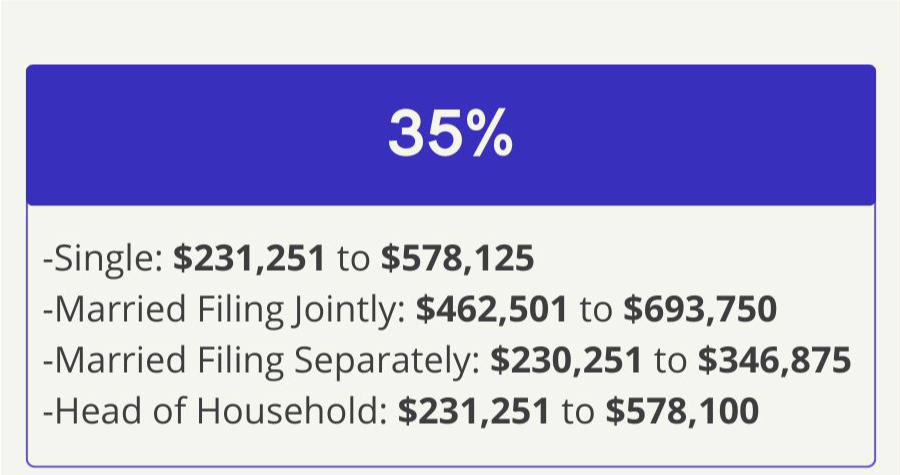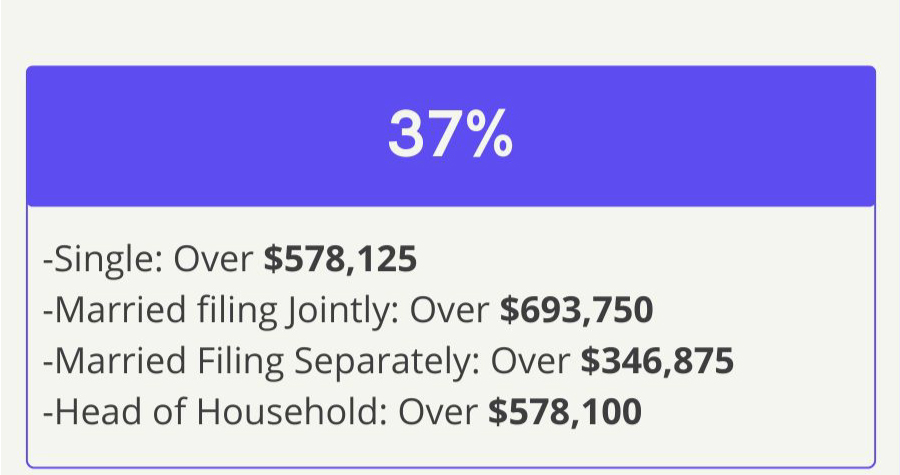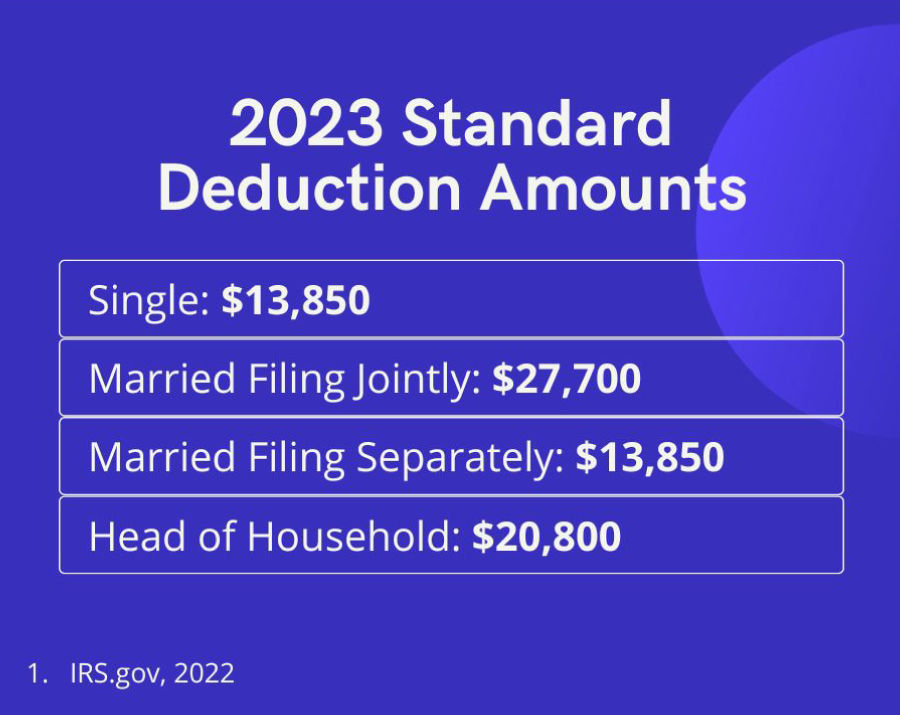 Related Content
LGBTQ workers acknowledge progress on the equal rights in employment and workplace benefits. However, there is still a long way to go for organizations to become fully inclusive and empathetic.
You face a risk for which the market does not compensate you, that can not be easily reduced through diversification.
Five overlooked tax deductions to help manage your tax bill.