Buying a Vacation Home? 5 Questions to Consider First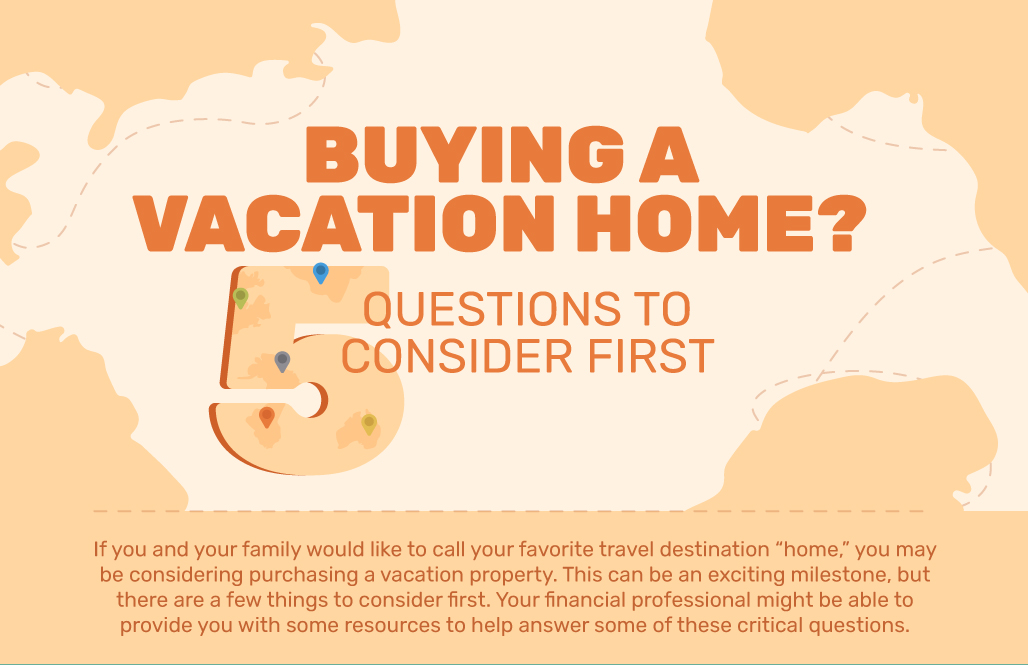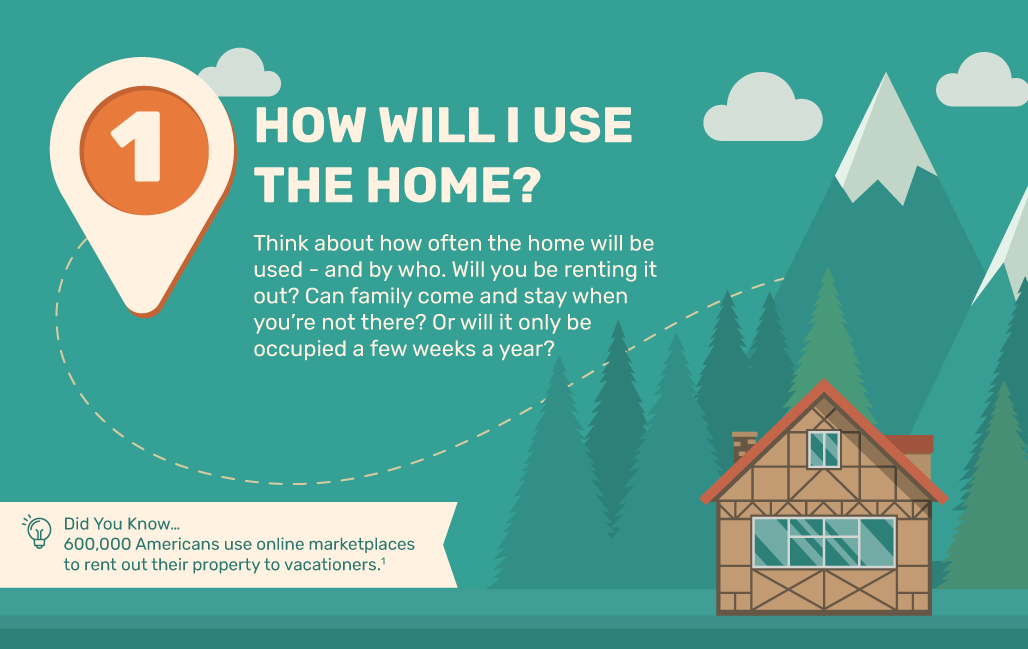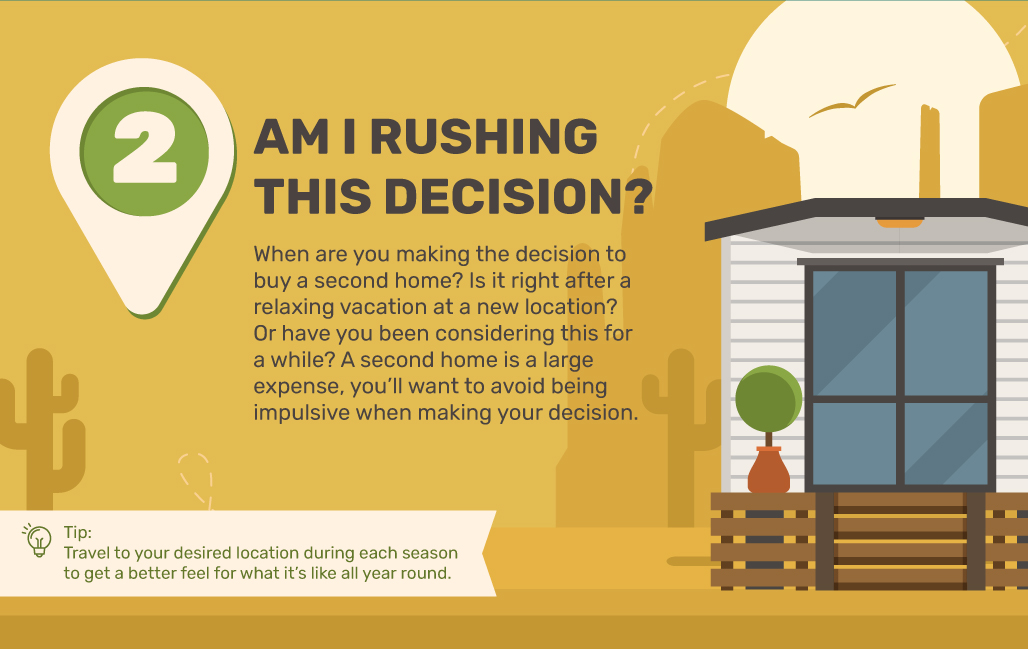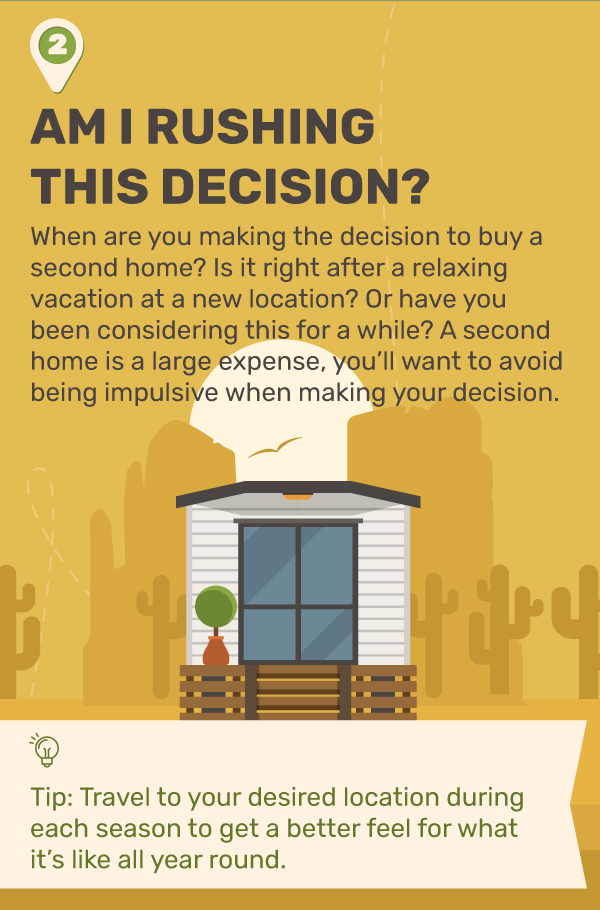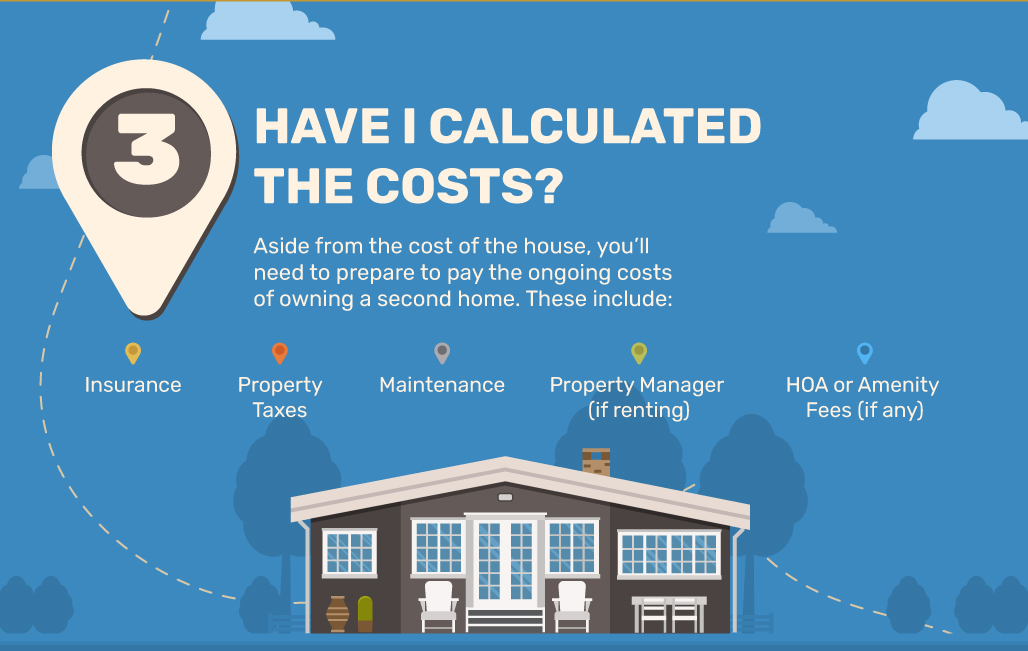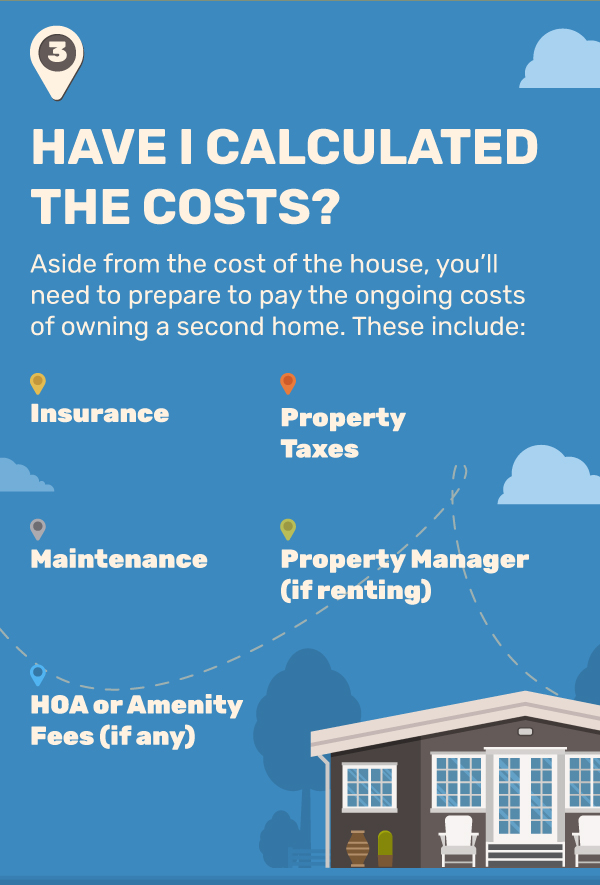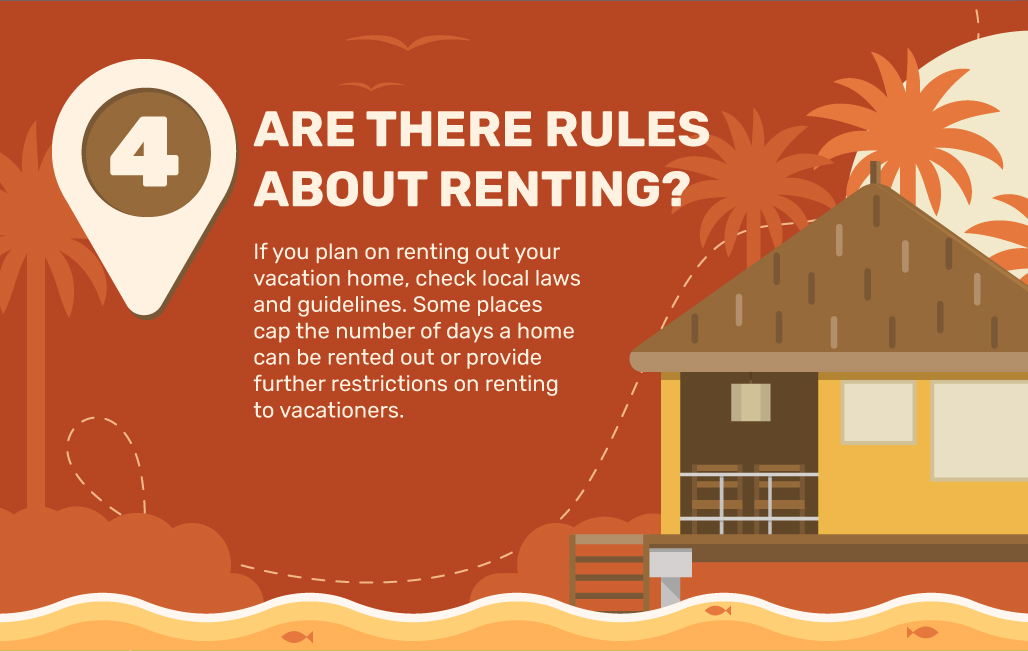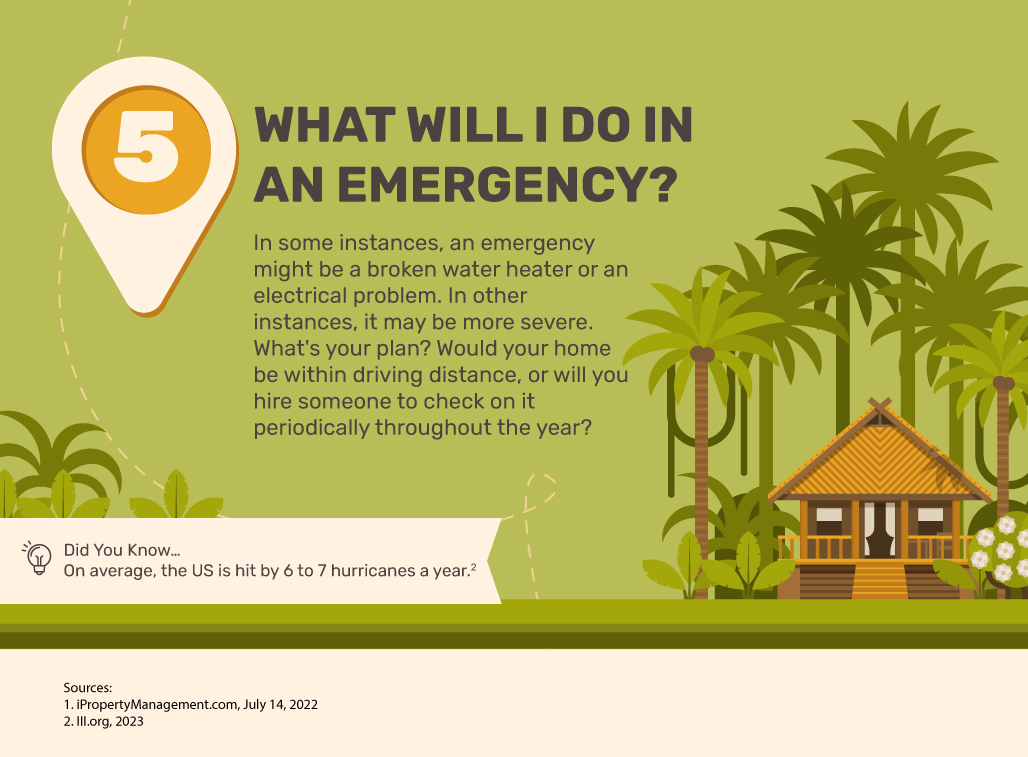 Related Content
The Economic Report of the President can help identify the forces driving — or dragging — the economy.
Workers 50+ may make contributions to their qualified retirement plans above the limits imposed on younger workers.
By understanding a few key concepts during a divorce, you may be able to avoid common pitfalls.