A Meal for All Generations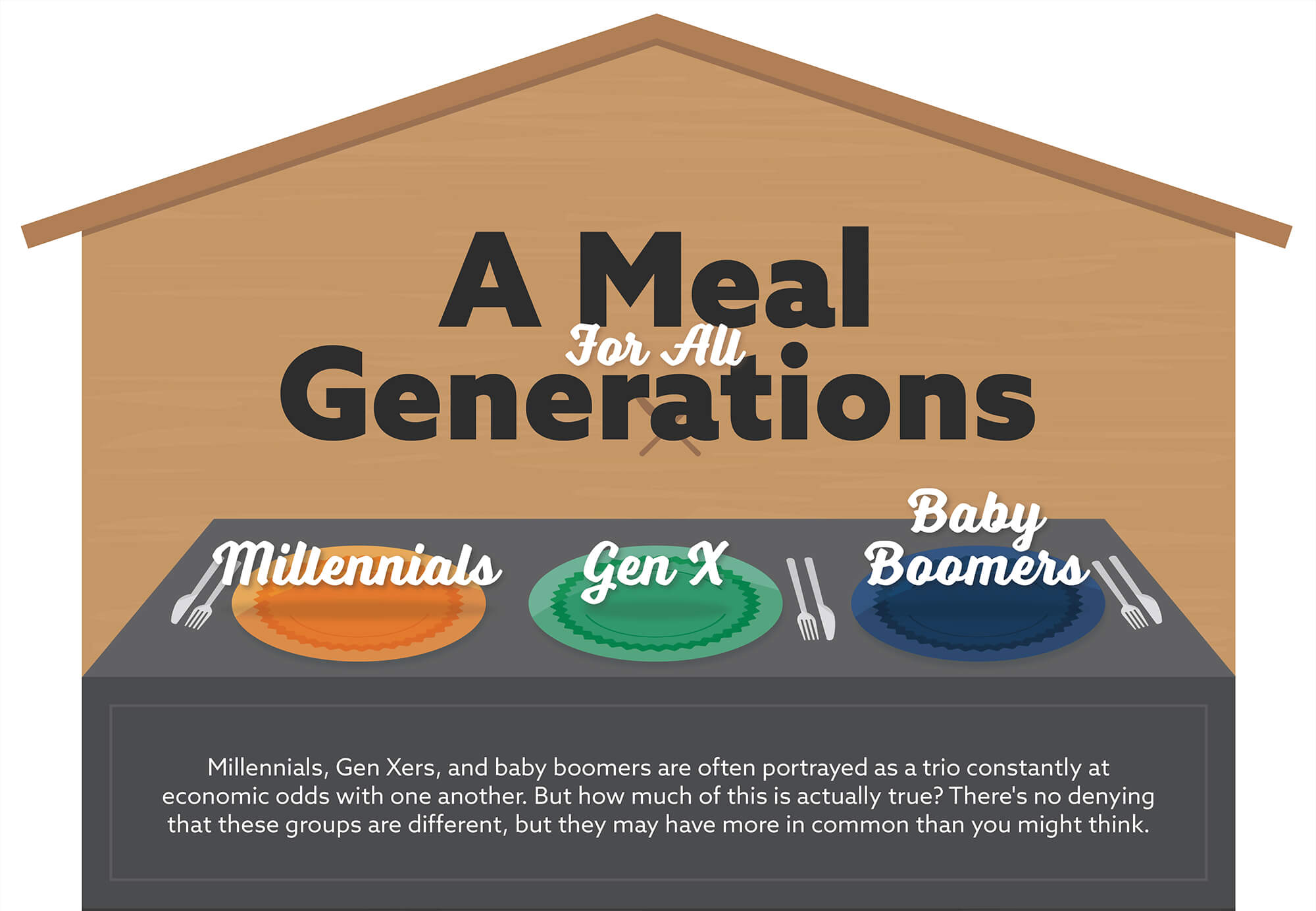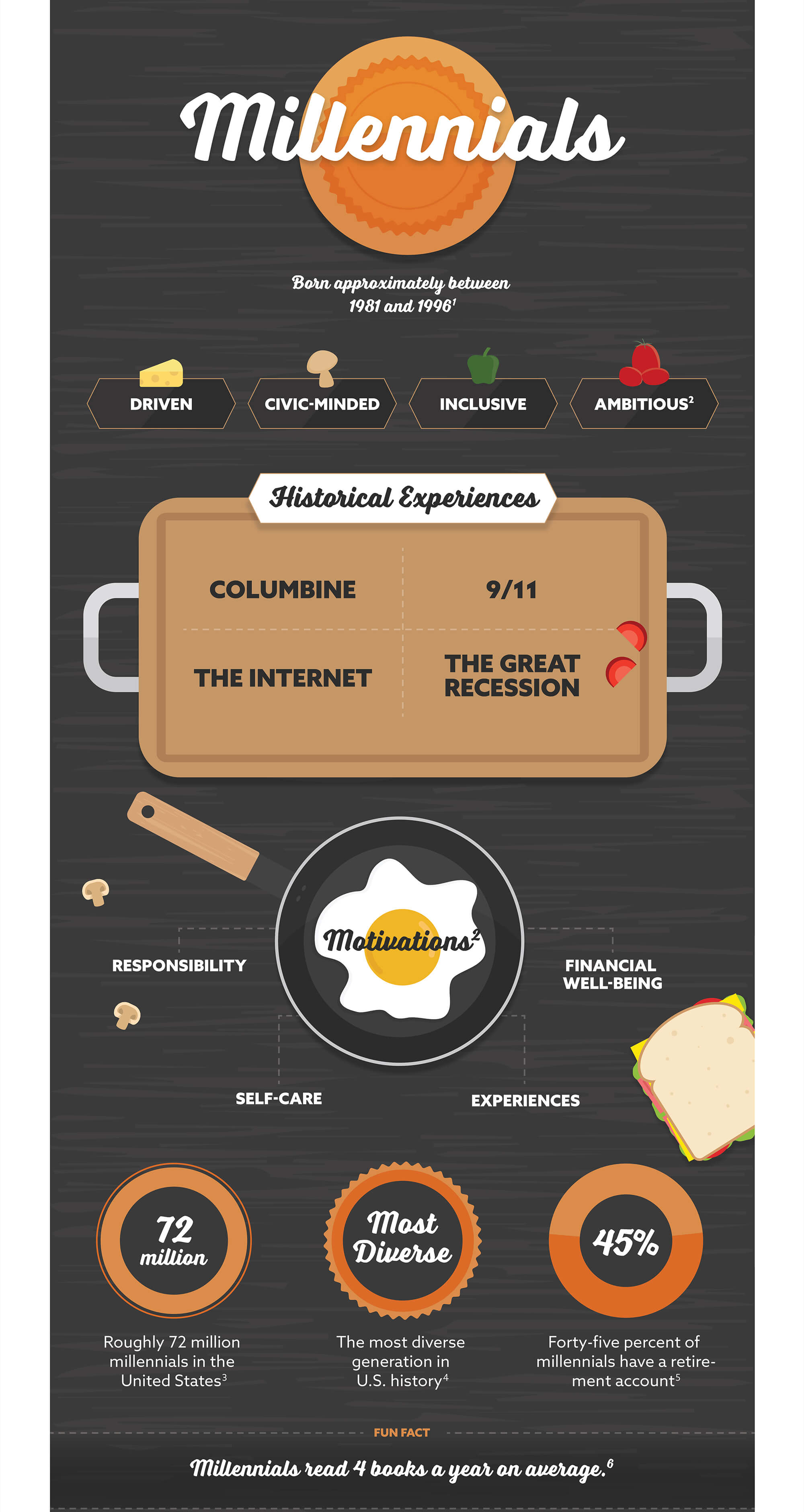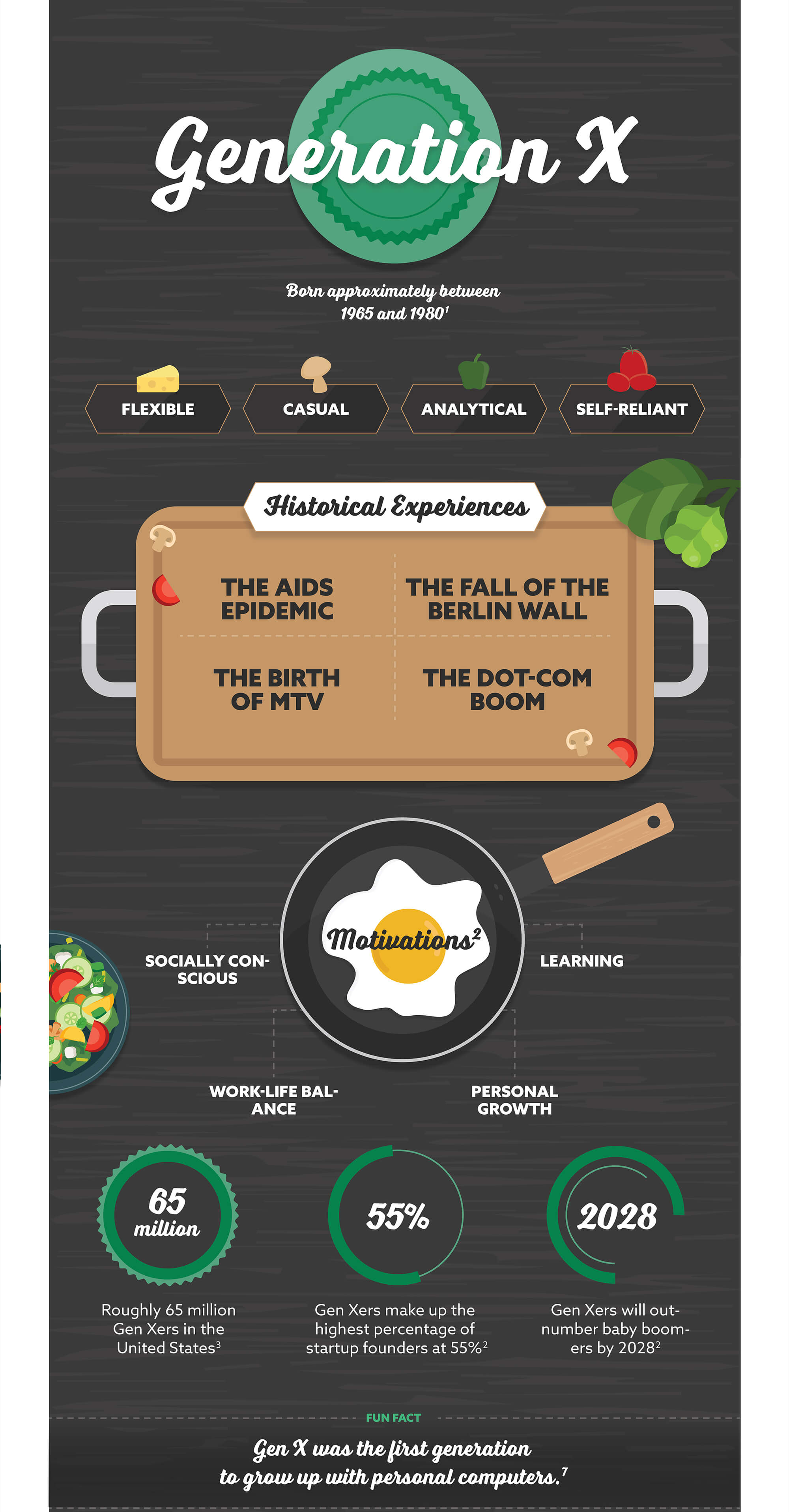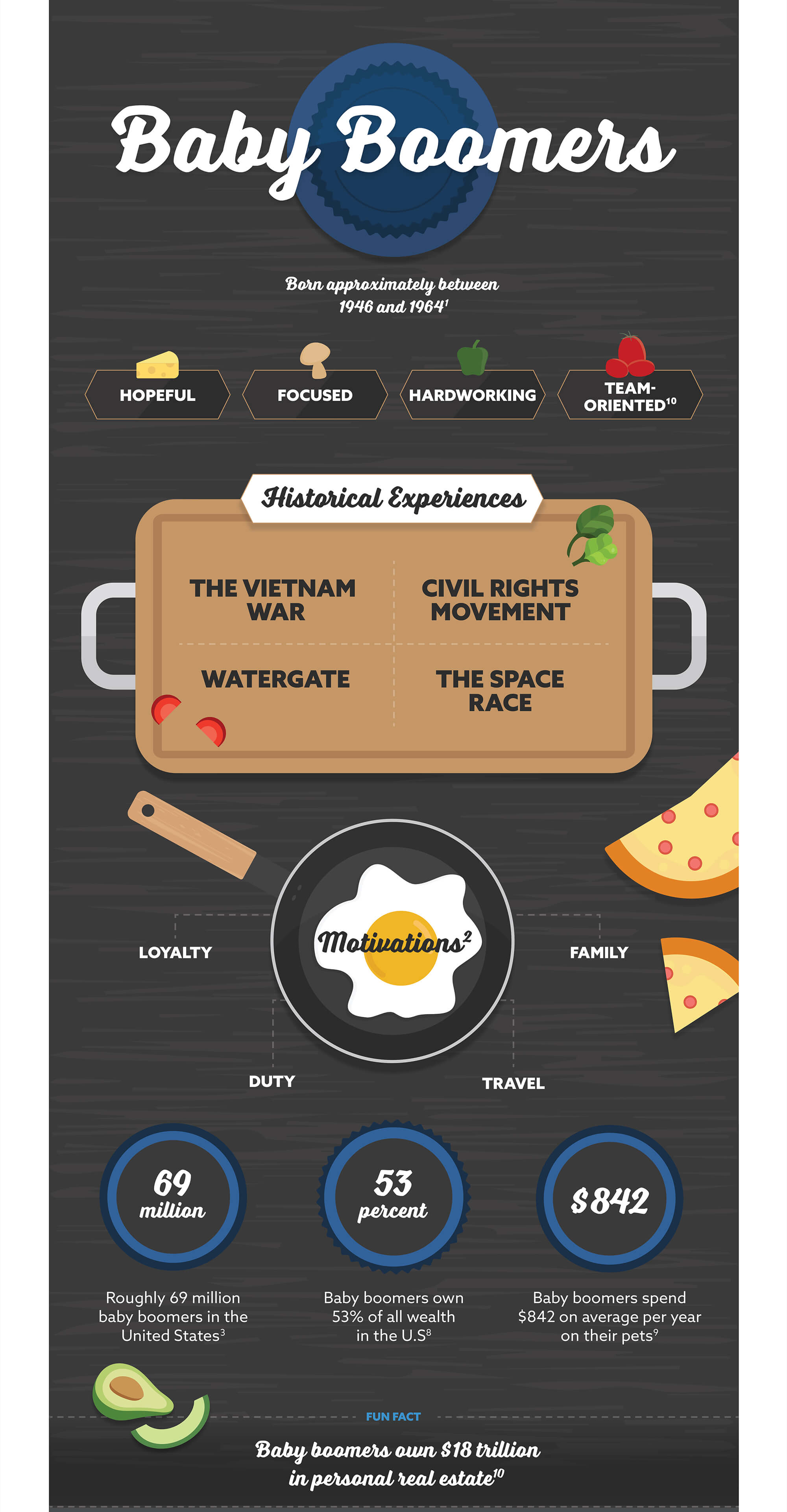 Related Content
Roth 401(k) plans combine features of traditional 401(k) plans with those of a Roth IRA.
Procrastination can be costly. When you get a late start, it may be difficult to make up for lost time.
When the market experiences volatility, it may be a good time to review these common terms.