Life Insurance Myths: Debunked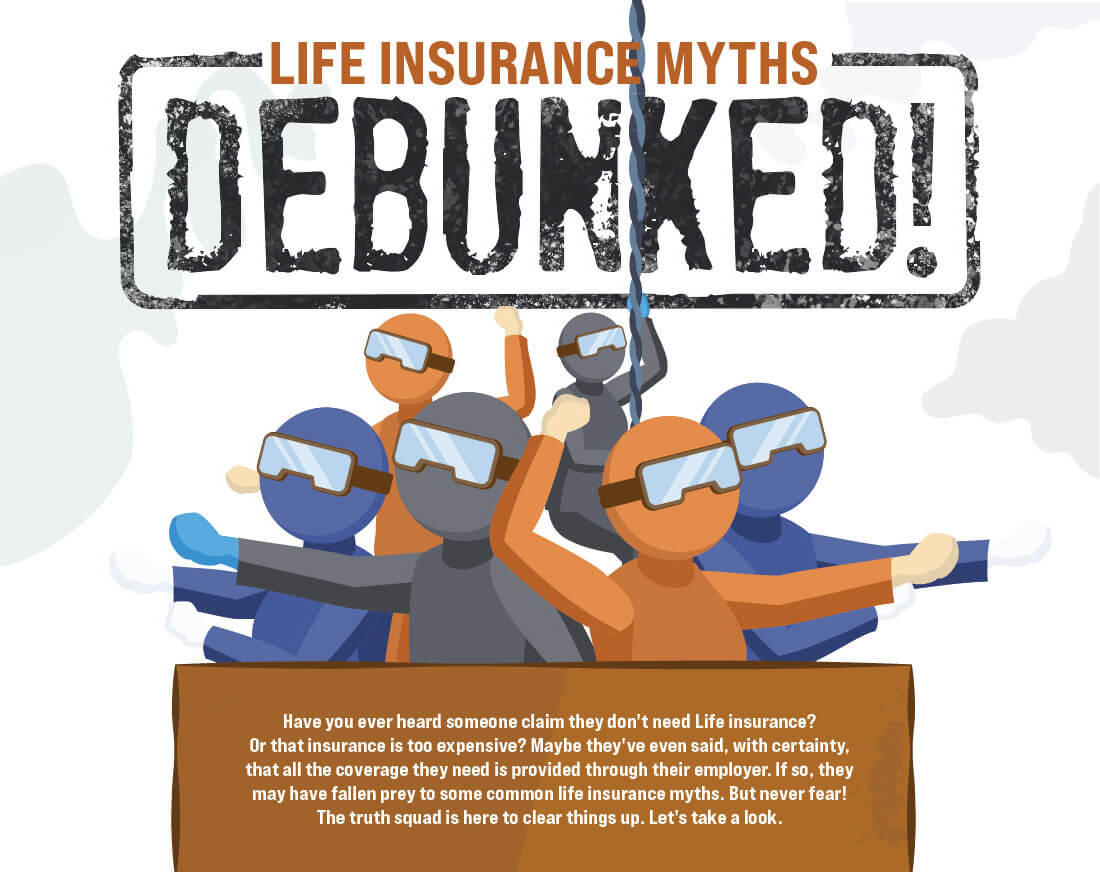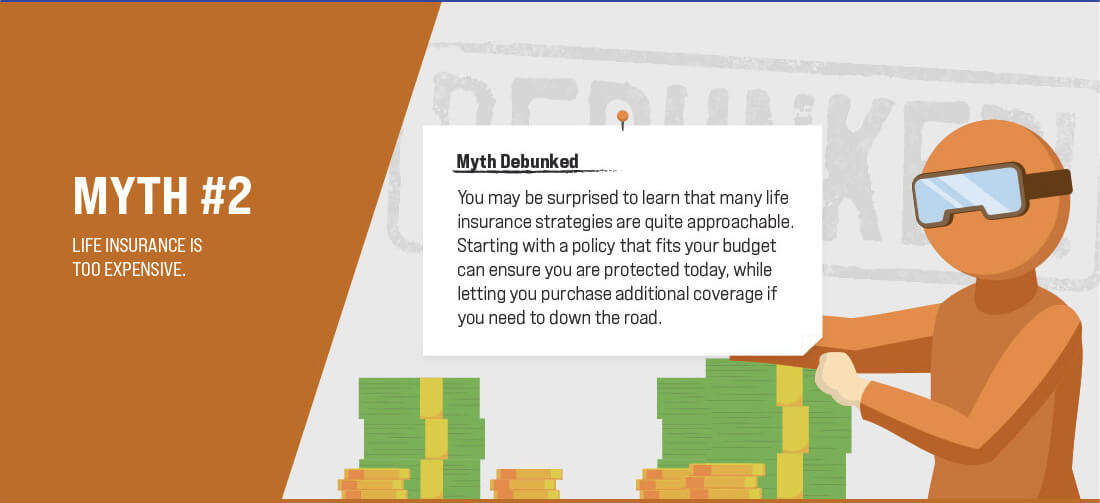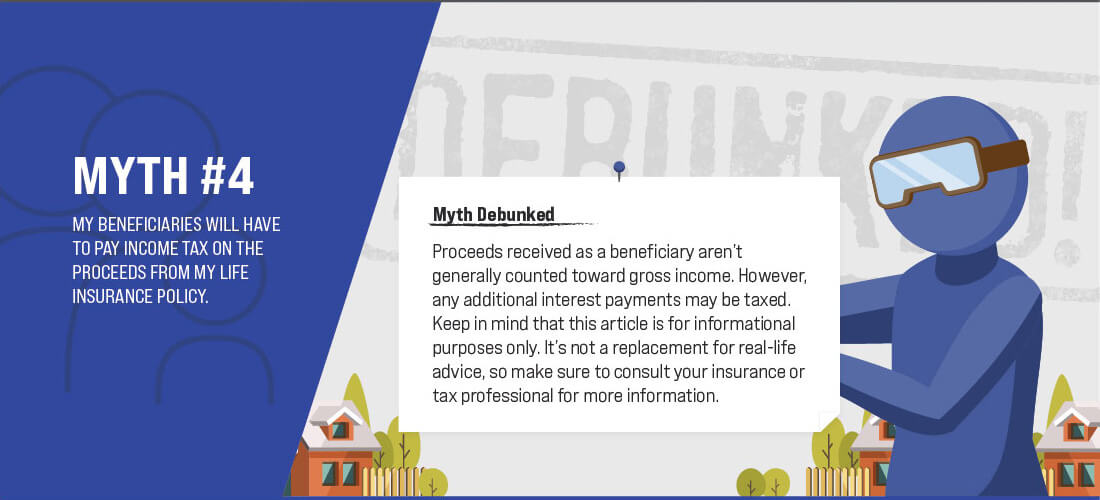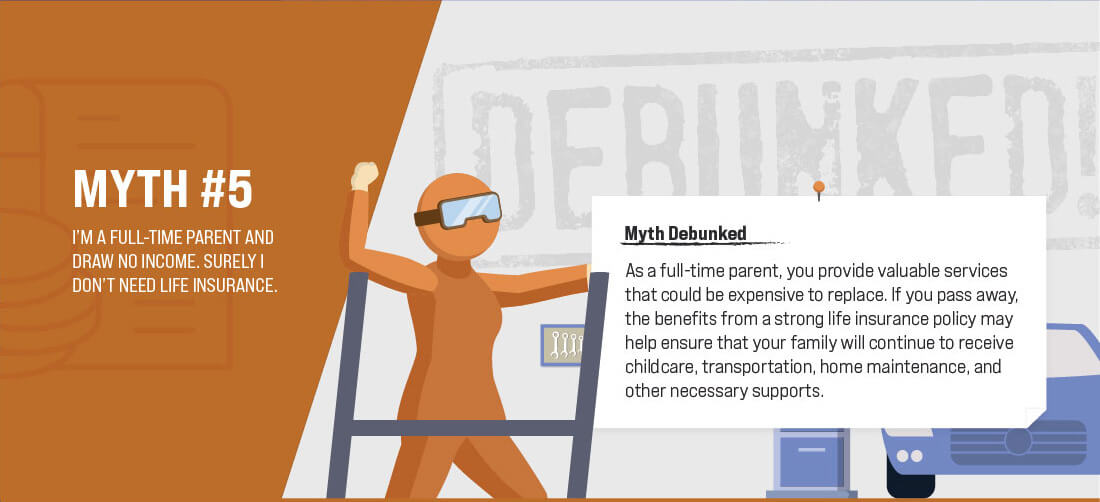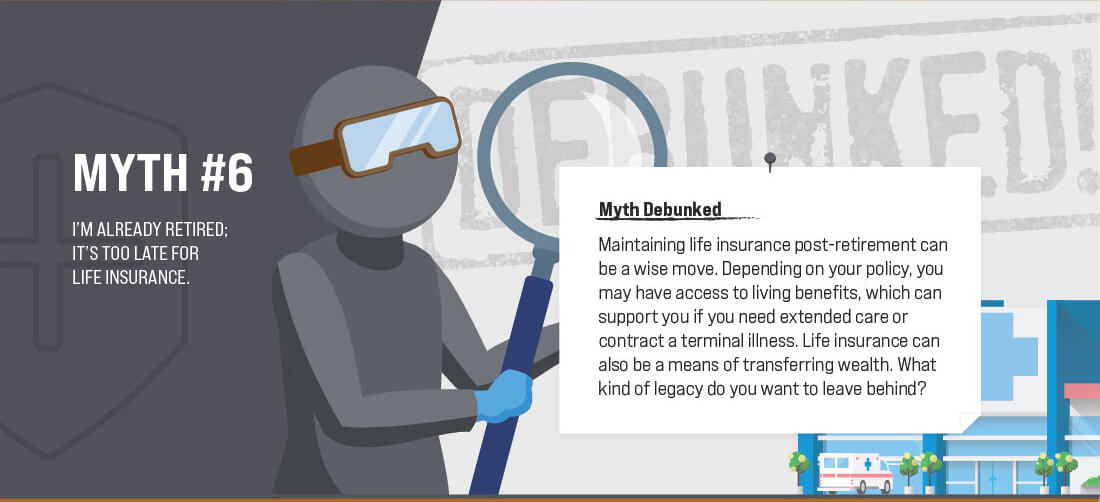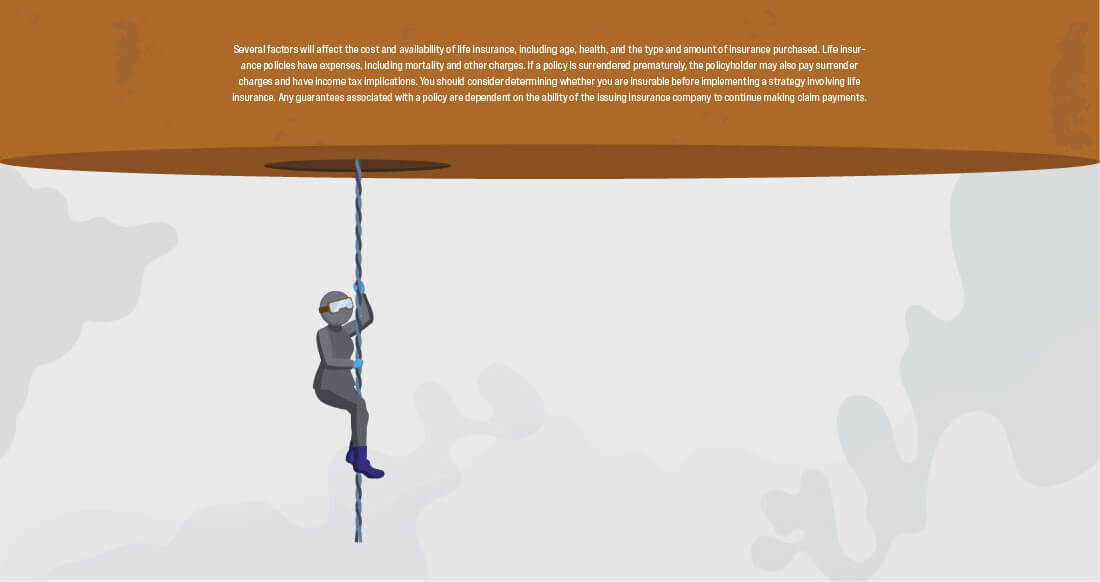 Related Content
Couples may be able to head off many of the problems in a marriage that money can cause.
Do you really have to tip 25% on a $5 coffee? What about your ride-share driver? Learn from the experts.
You know your company inside and out. But do you know how much it's actually worth on the open market?